The soul is like a violin string - it makes music only when it is stretched.
You'll find this helpful...
VIOLIN/FIDDLE LESSONS
A violin or fiddle lesson at Cedarstone is tailored to each individual student's needs and wants and is incredibly fun.
Learning to play the violin takes passion, persistence and patience. In a typical violin or fiddle lesson you will perfect your posture & technique, learn to regulate the sounding length of the strings to produce different notes, and master pitch, creating beautiful music.
Click on our teachers to learn more about them!
OUR MISSION
OUR MUSIC MENTORS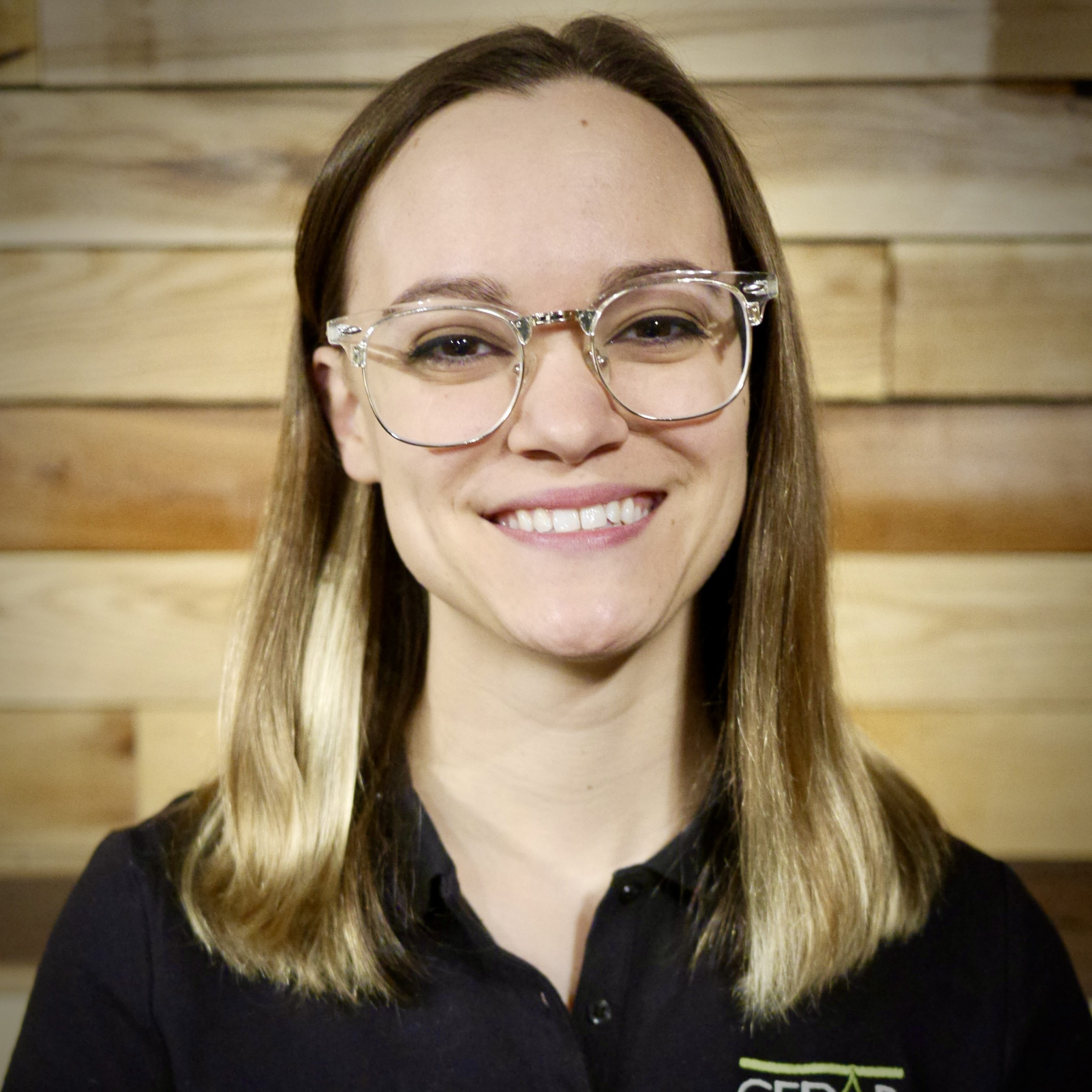 Colette Stefaniak
Violin, Viola, Cello, Piano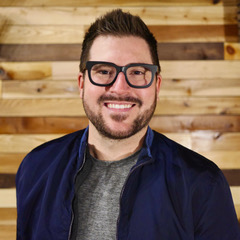 Jordan Lawson
Violin, Fiddle, Mandolin, Guitar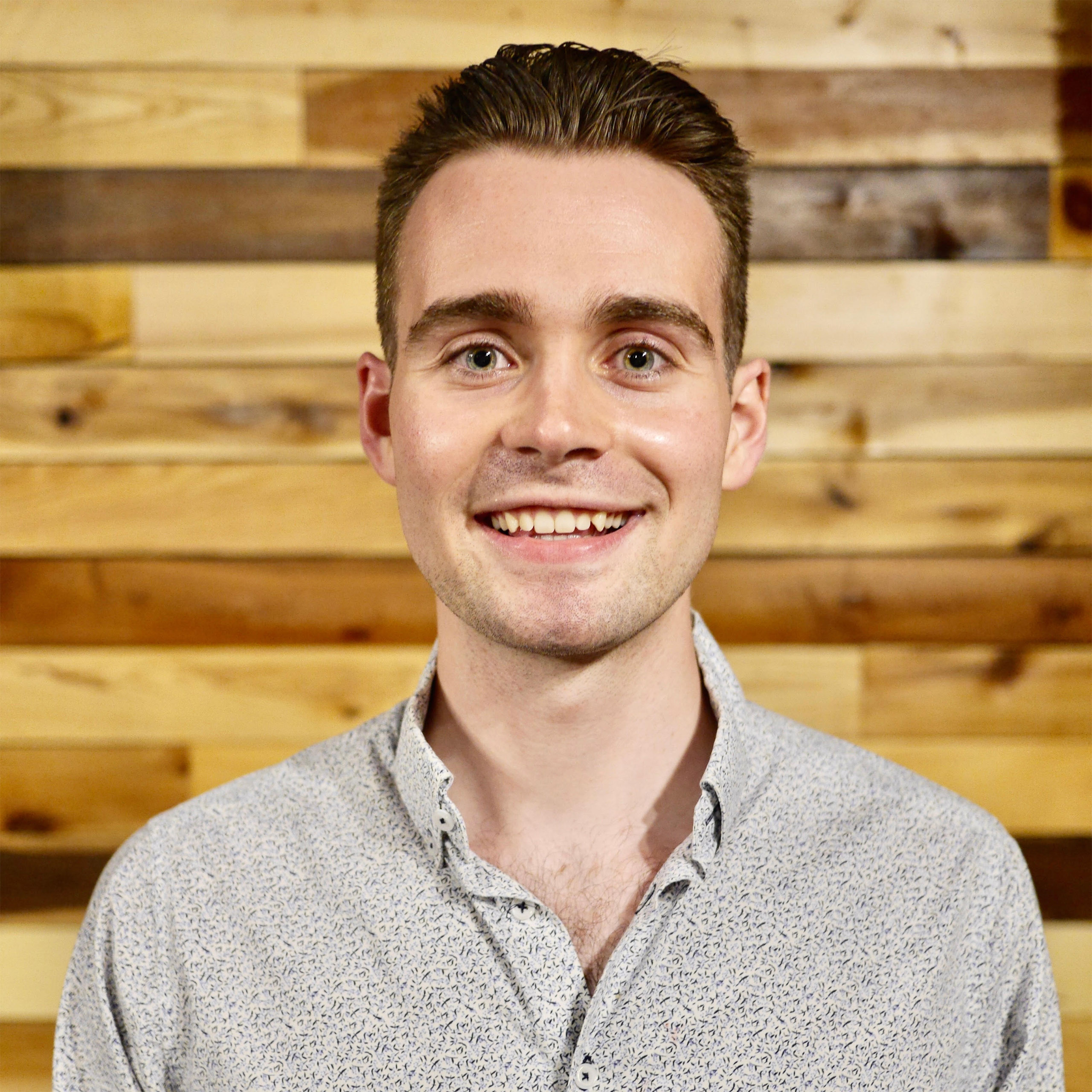 Cole Ritter
Fiddle, Mandolin, Guitar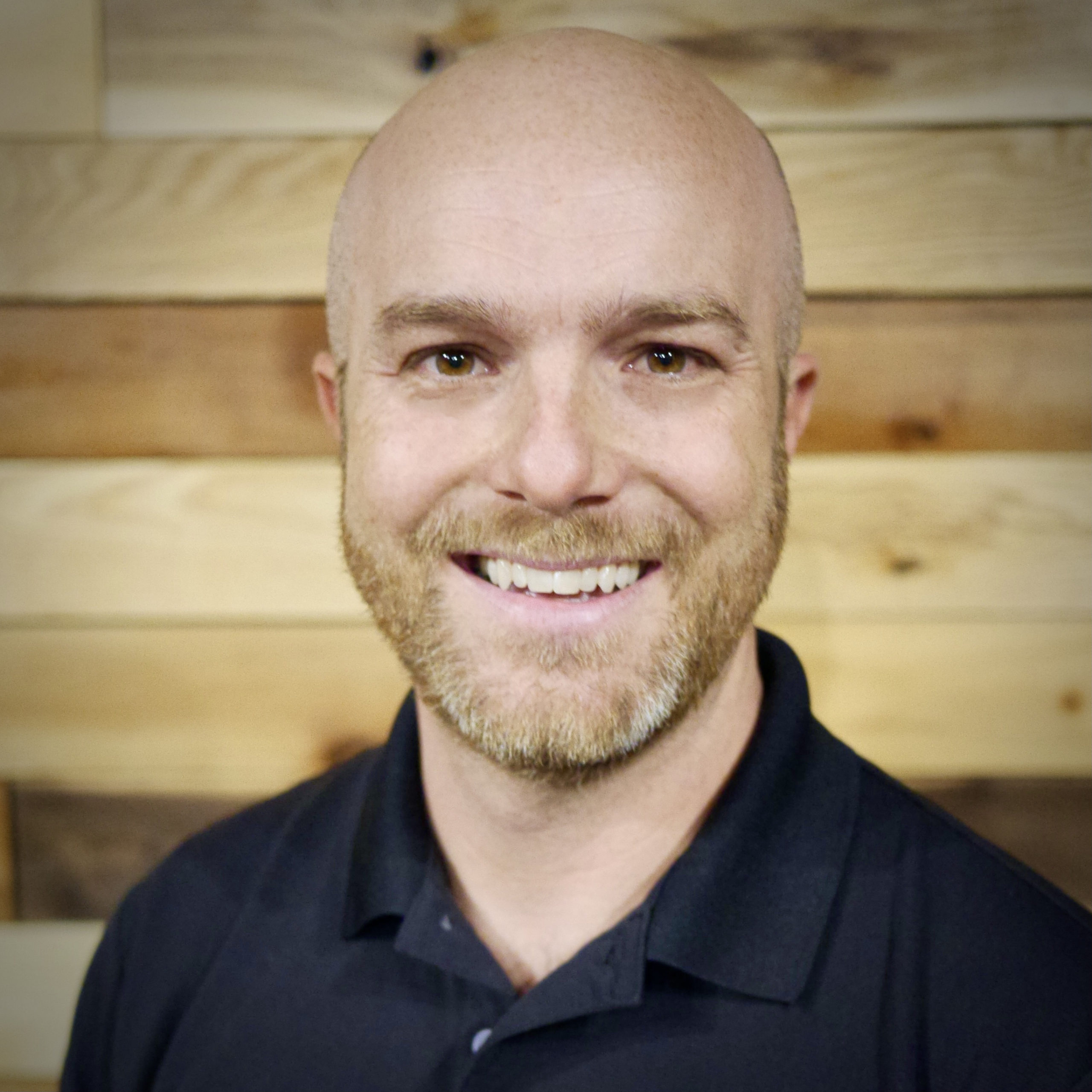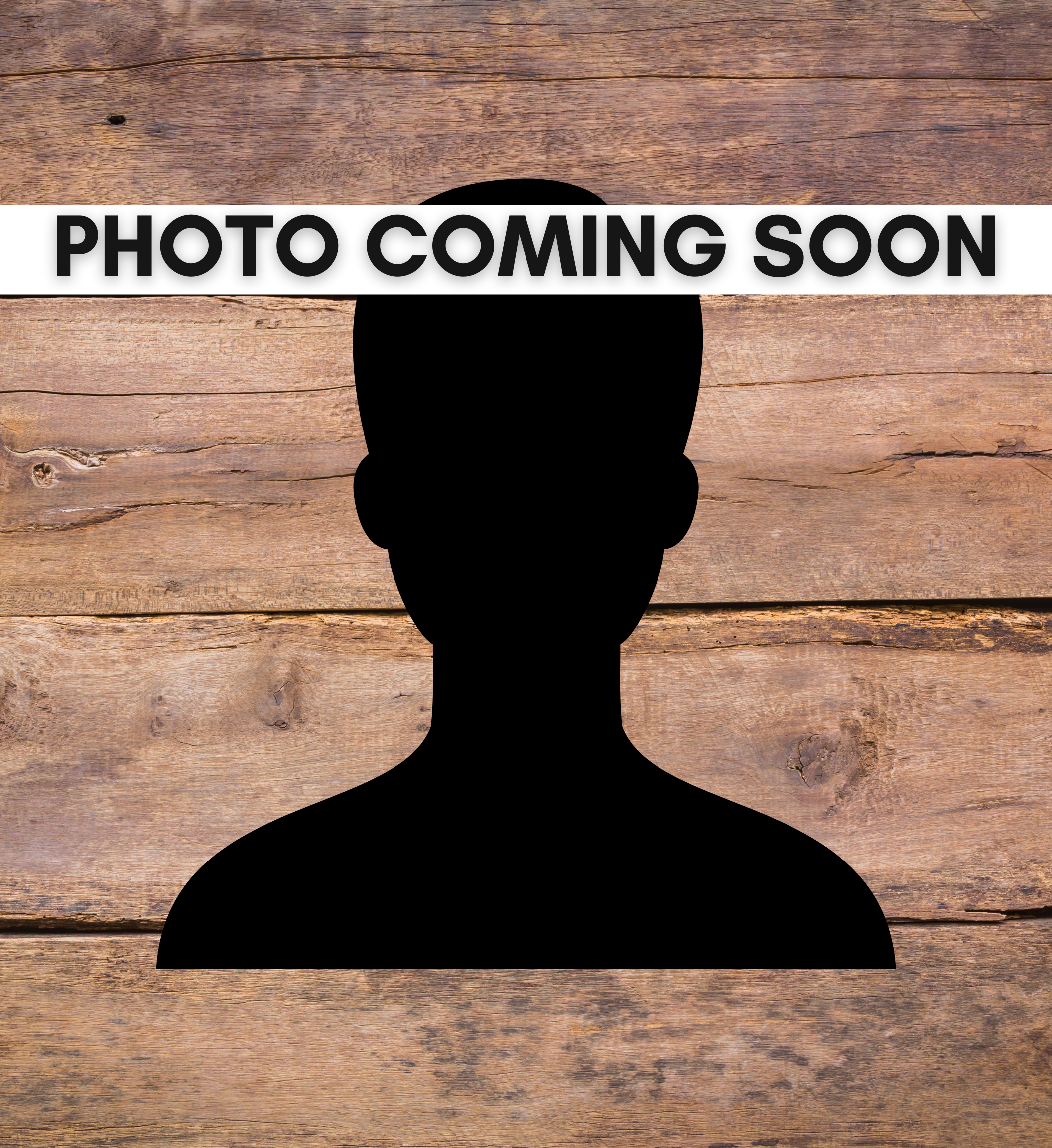 Michelle Bailey Parker
Voice, Violin, Fiddle
Get Started Today With Cedarstone