Our Lead Team is here for you. Whether you need a schedule change, have a Q about recital, or need a recommendation on a new guitar, just reach out.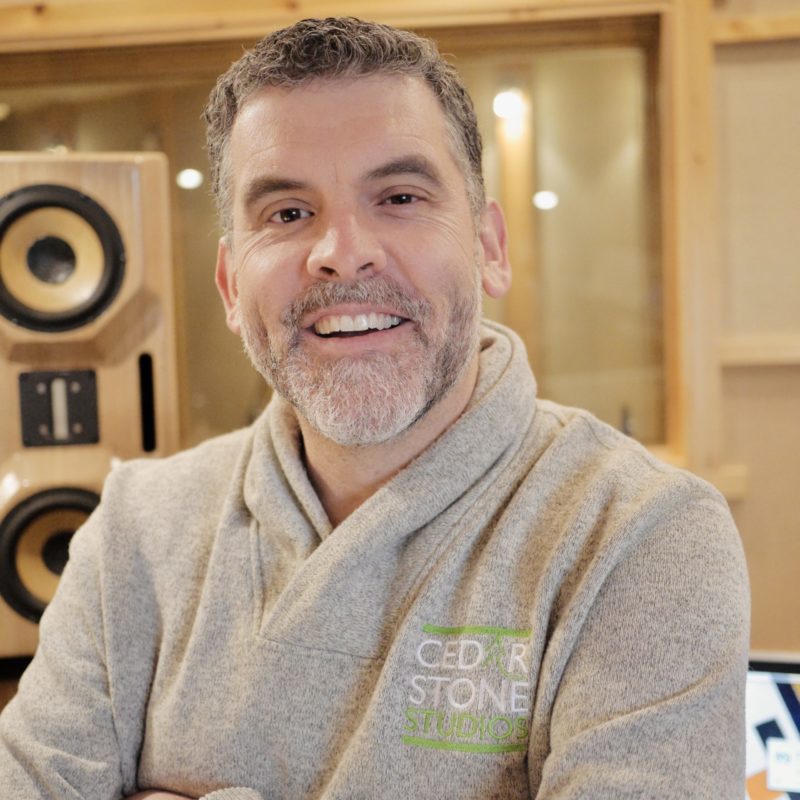 Kevin Ray Lawson
Founder / CEO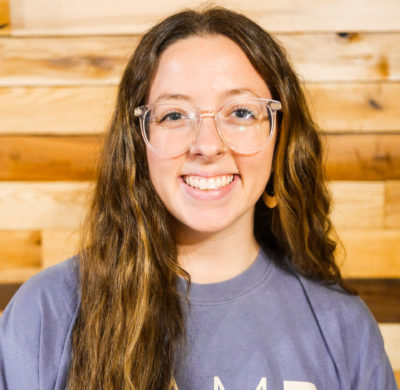 Gracie Hibbs
Scheduling & Accounts Coordinator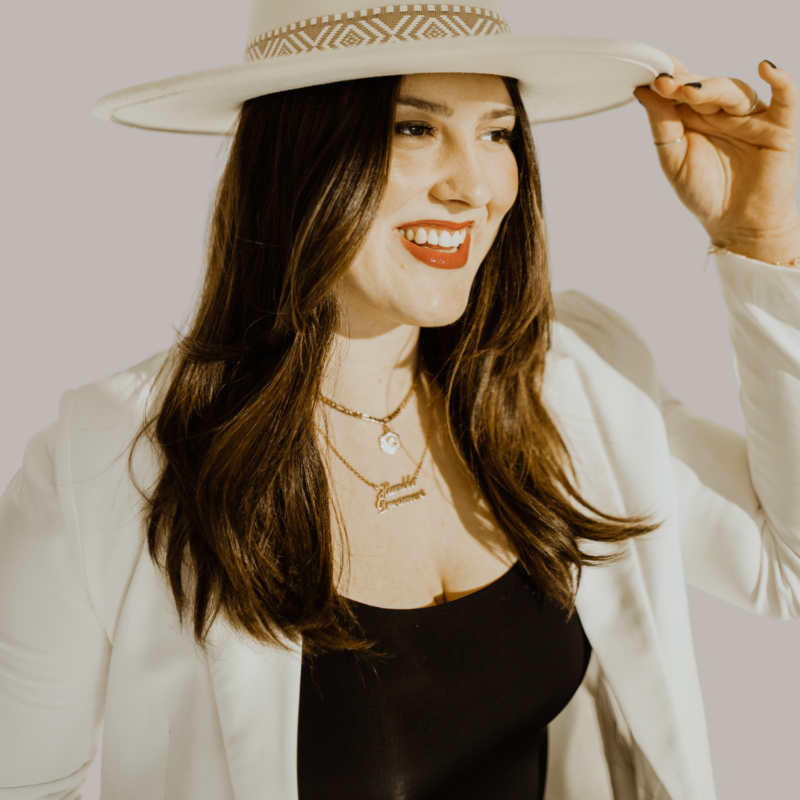 Charlotte Lawson
Social Media Writer
Our Commitment to you
Our Lead Team & our Instructors at Cedarstone are all focused on empowering our students to maximize their musical potential. We evaluate how each student interacts with music on a daily basis and then designs a plan to help them maximize those opportunities. Providing education in a state of the art facility and giving opportunities to perform are just some of the many ways we help your student achieve their musical dreams.
Overview
Our Teaching Methods
Who We Are
Cedarstone Arts Foundation is 501(c)3 registered nonprofit: we are a collective of music industry professionals, local school teachers and administration, community leaders, business professionals, and music education activists all dedicated to one common goal: Provide high caliber music education to change lives and assist every qualified student in maximizing their unique musical potential.
What We Do
Why We Do This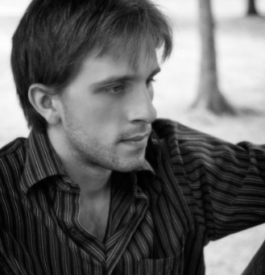 Aaron Trimble
Audio Engineering, Piano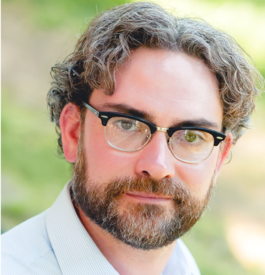 Adam Davis
Guitar, Bass, Lap Steel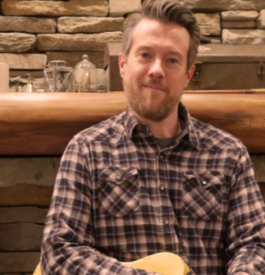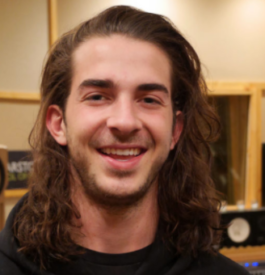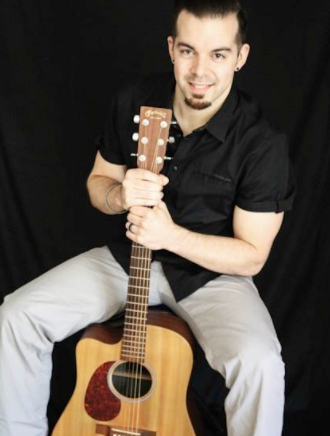 Brian Dollaway
Guitar, Voice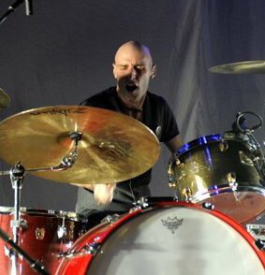 Brian Kilian
Drums, Percussion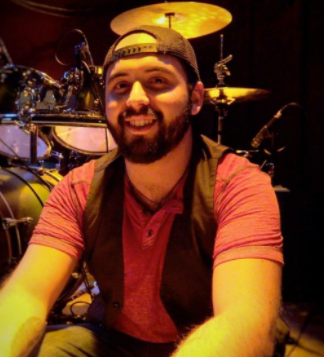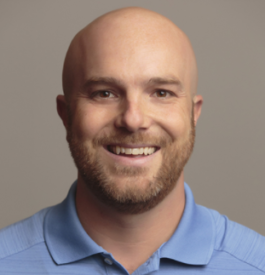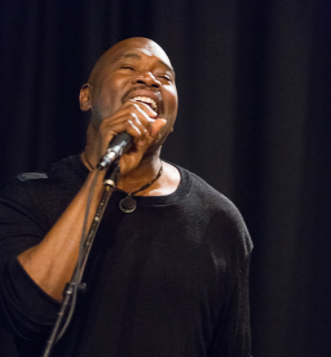 George Pendergrass
Performance Coaching, Voice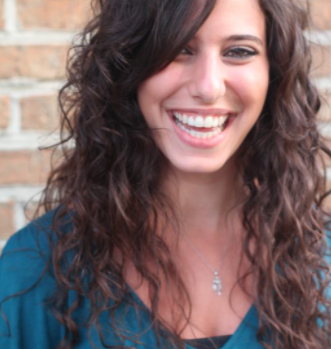 Grace Hazar
Piano, Voice, Cello, Ukulele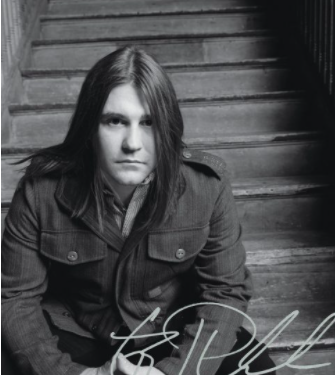 Greg Upchurch
Drums, percussion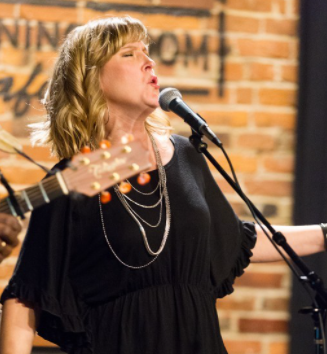 Heather Lawson
Performance Coaching, Voice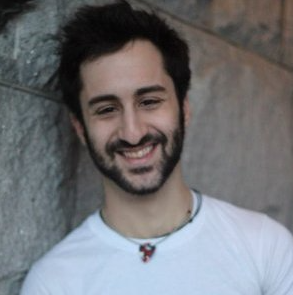 Jake Ohlbaum
Piano, Guitar, Bass, Drums, Voice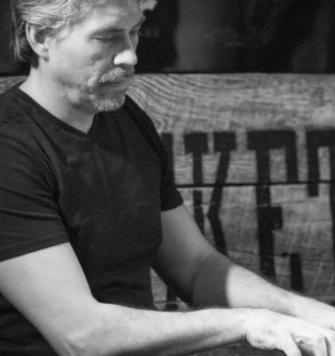 Jim Frazier
Guitar, Piano, Audio Engineering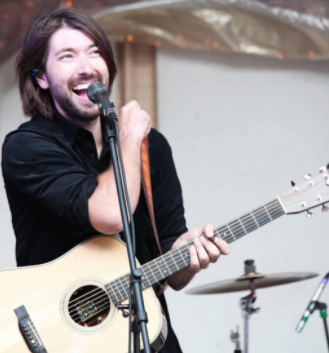 Jonathan Lawson
Violin, Guitar, Mandolin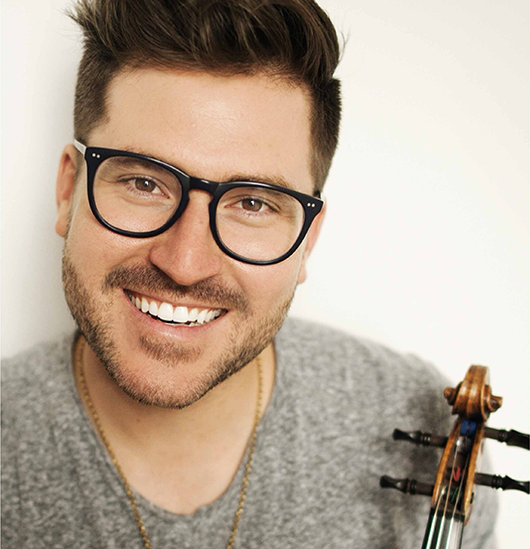 Jordan Lawson
Violin, Fiddle, Mandolin, Guitar
Katie Bradford
Violin, Piano
Michael Pichette
Brass, Piano, Percussion, Guitar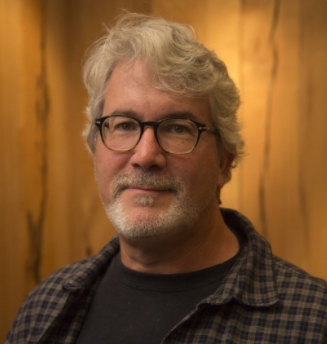 Steve Bishir
Audio Engineering, Recording
Tabitha Fair
Voice, Performance Coaching
Valerie Austin
Flute, Piano, Voice
Get Started Today With Cedarstone