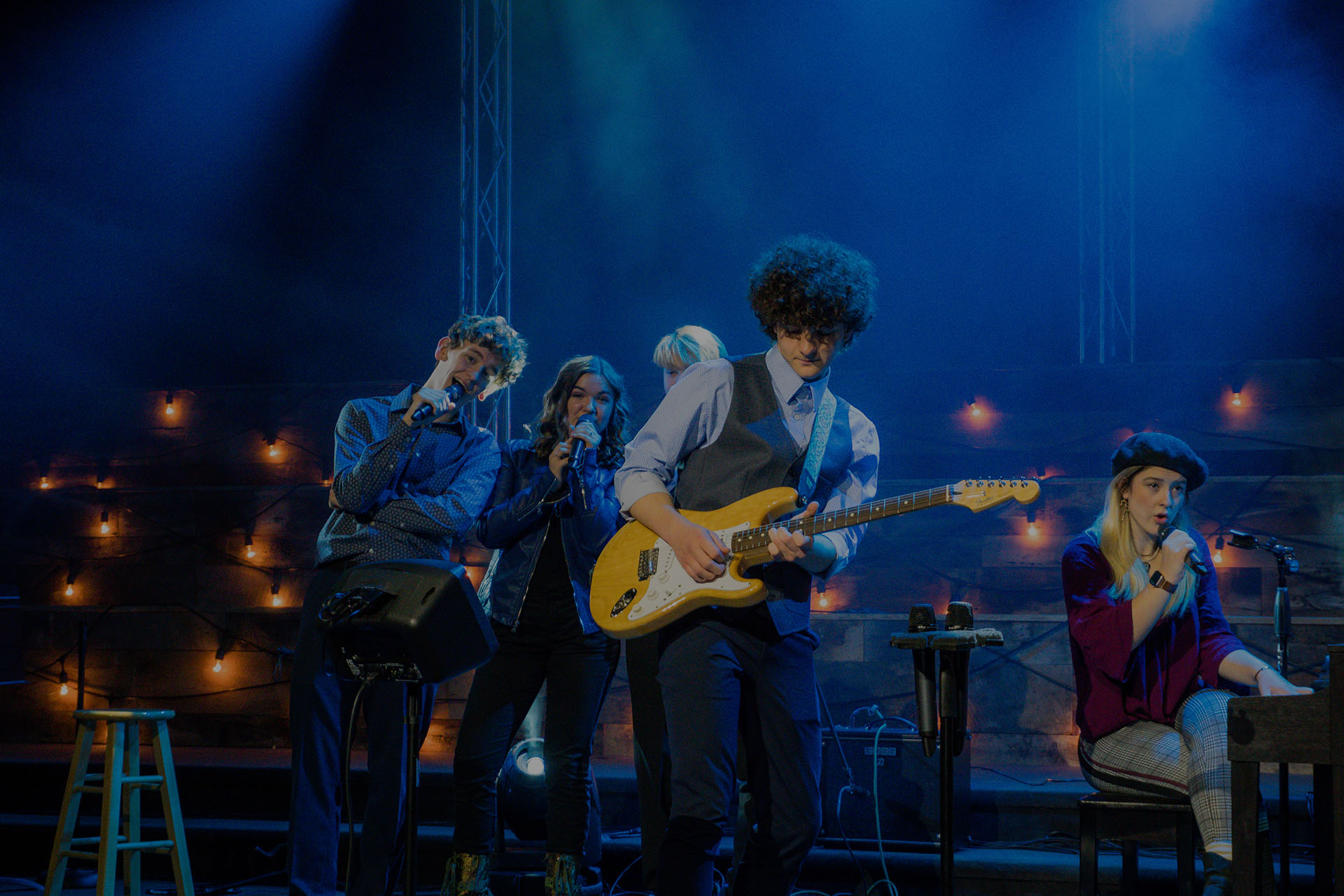 Master Your Talents and Enroll in Online Classes Today
Maximizing Your Musical Potential
ENROLL TODAY!

[contact-form-7 404 "Not Found"]
LEARN FROM THE BEST IN MUSIC CITY USA
Our proven methods of success empower students of all ages with practical real-world musicianship.
Our dedicated teachers are a creative collaboration of degreed instructors, touring musicians, session players, grammy award winners, published songwriters, recording engineers, producers and mix engineers.
All of our teachers are touring musicians, session players, dedicated educators, published songwriters, or Grammy award winning recording engineers. Come learn.
Aaron Trimble
Audio Engineering, Piano
Adam Davis
Guitar, Bass, Lap Steel
Adam Fluhrer
Guitar, Bass
We empower our students to maximize their musical potential.
At Cedarstone, students of all ages are excelling in their musicianship as they learn from a vast array of methods combined into practical real life applications. We help every student define musical goals and see them accomplished. And we have a lot of fun in the process.
Our instructors evaluate how each student interacts with music on a daily basis and then designs a plan to help them maximize those opportunities. What music touches their soul or captures their attention? Where are they listening? Are there performance opportunities at school or church or at family gatherings? And then the Cedarstone teachers begin weaving those different threads into the student's lesson plan.

Learning & Fun
We make learning music fun.

Professional Facility
Learn in a full-production recording studio.

We Care
We listen. We learn who you are. And help you meet your goals.

Live Shows
Student showcases, recitals and community concerts give multiple performance opportunities.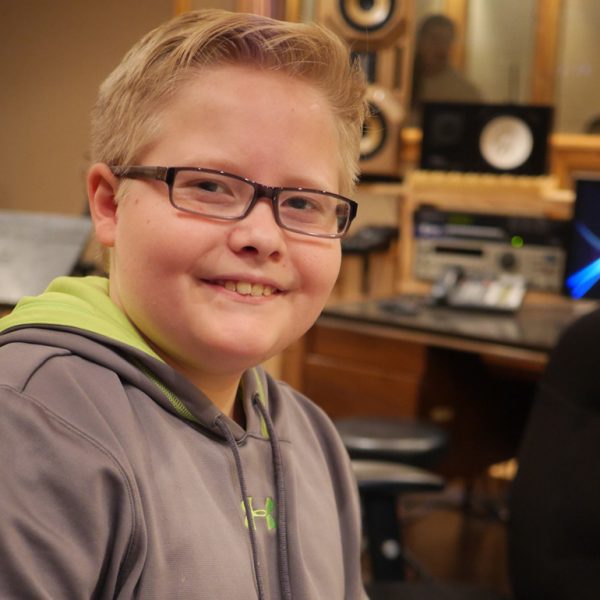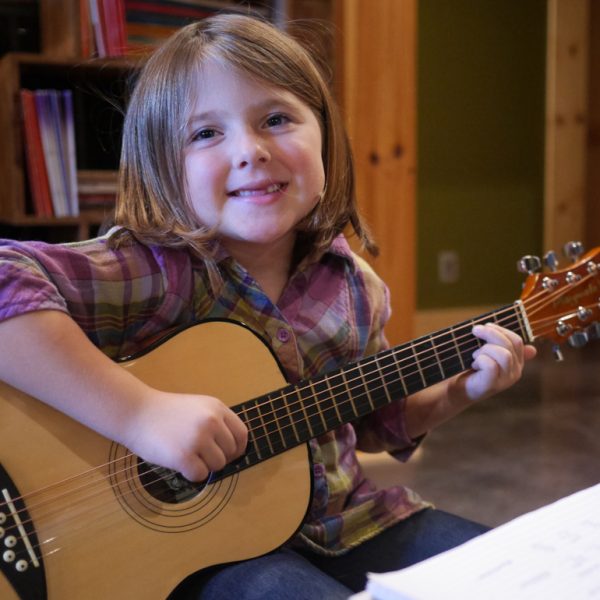 Tonya Bowser
We have been at Cedarstone School of Music for several years. We have always had a great learning experience with all of the teachers that we have had. They listen to their students and teach to the students learning ability, it may not always be text book teaching which is great. I could not imagine going anywhere else. They push their students to reach their potential and go further than they thought they could. I love how they pour into the students and challenge them each week.
Jamie Spragis
Cedarstone is a great studio. Cedarstone is a family. Iv been taking lessons with Adam Fluer and my playing has really gone to another level. My dad and I have picked together for 20 years together. We recently was doing some barn picking and I was able to add a whole new dynamic to our jams. Thanks Adam and Cedarstone I would not have done it with you.
J Needles
The Drums instructor, "Greg Upchurch" is such a great teacher! My daughter is really learning and applying what he teaches. He uses multiple methods to help her learn to read from sheet music, listening to favorite songs, and with side by side demonstrations. I wouldn't take my children anywhere else.
Stacy R.
Kevin teaches one of my boys guitar and the other drums. They are total opposites in personality and needs. Mr. Kevin relates to both of them wonderfully and understands the best way to help each progress at his own level. We have moved out of state since we started lessons at Cedarstone. However, because of the quality of instruction and the relationship built with my children, we have continued our lessons via FaceTime each week. It has worked wonderfully for our family. We highly recommend Cedarstone Studios.
Get Started Today With Cedarstone