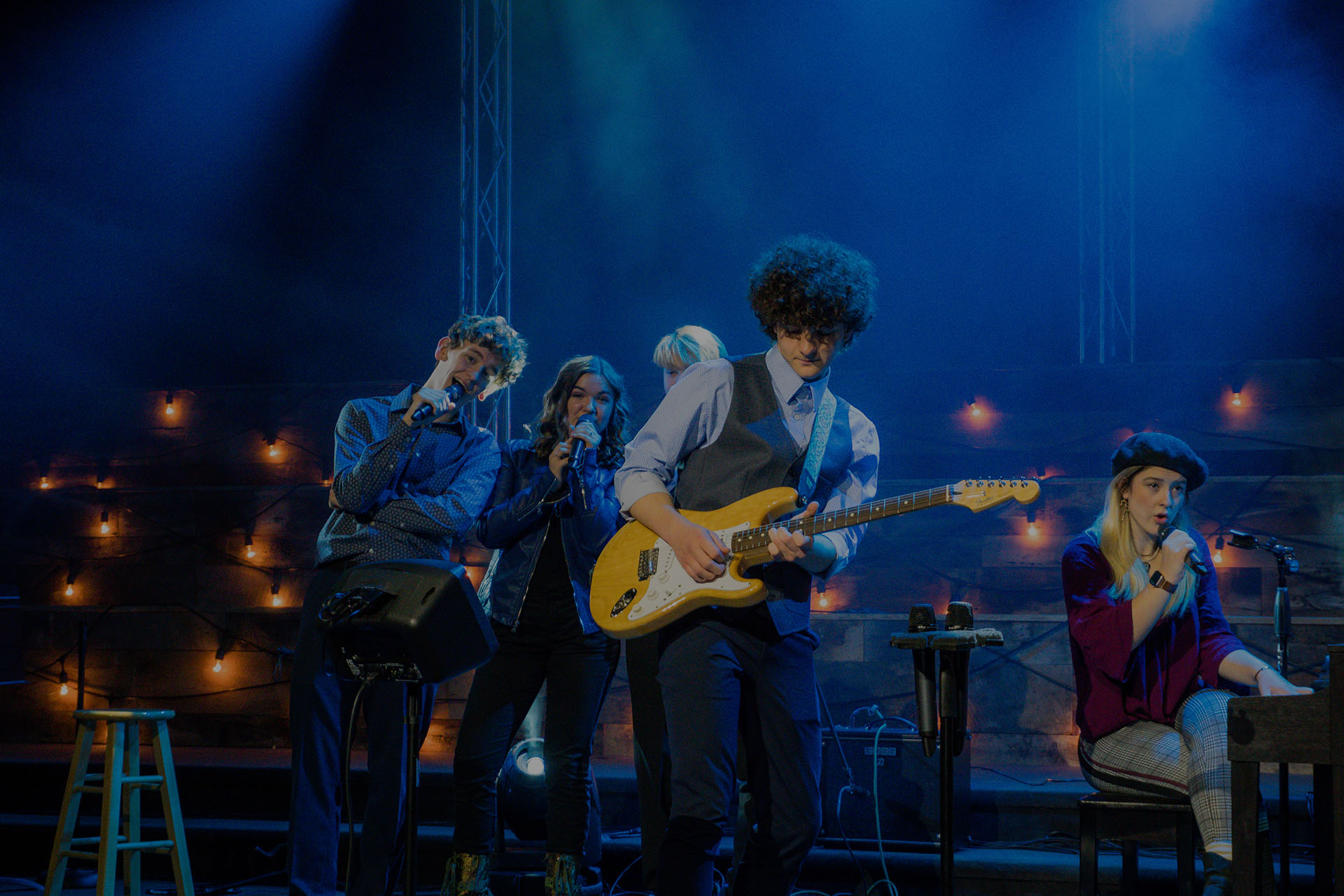 Master Your Talents and Enroll in Online Classes Today
Maximizing Your Musical Potential
ENROLL TODAY!

[contact-form-7 id="15" title="Vertical Form"]
LEARN FROM THE BEST IN MUSIC CITY USA
Our proven methods of success empower students of all ages with practical real-world musicianship.
Our dedicated teachers are a creative collaboration of degreed instructors, touring musicians, session players, grammy award winners, published songwriters, recording engineers, producers and mix engineers.
All of our teachers are touring musicians, session players, dedicated educators, published songwriters, or Grammy award winning recording engineers. Come learn.
Aaron Trimble
Audio Engineering, Piano
Adam Davis
Guitar, Bass, Lap Steel
Adam Fluhrer
Guitar, Bass
We empower our students to maximize their musical potential.
At Cedarstone, students of all ages are excelling in their musicianship as they learn from a vast array of methods combined into practical real life applications. We help every student define musical goals and see them accomplished. And we have a lot of fun in the process.
Our instructors evaluate how each student interacts with music on a daily basis and then designs a plan to help them maximize those opportunities. What music touches their soul or captures their attention? Where are they listening? Are there performance opportunities at school or church or at family gatherings? And then the Cedarstone teachers begin weaving those different threads into the student's lesson plan.
Learning & Fun
We make learning music fun.
Professional Facility
Learn in a full-production recording studio.
We Care
We listen. We learn who you are. And help you meet your goals.
Live Shows
Student showcases, recitals and community concerts give multiple performance opportunities.
Stacy R.
Kevin teaches one of my boys guitar and the other drums. They are total opposites in personality and needs. Mr. Kevin relates to both of them wonderfully and understands the best way to help each progress at his own level. We have moved out of state since we started lessons at Cedarstone. However, because of the quality of instruction and the relationship built with my children, we have continued our lessons via FaceTime each week. It has worked wonderfully for our family. We highly recommend Cedarstone Studios.
Corinne P.
After two years of "basic" piano lessons, my daughters were bored and not challenged, they wanted to quit. Cedarstone breathed new life into them and now…..8 years later, they are playing the piano and now taking voice lessons. They can sit down and play ANY song they hear. We are an official "musically inclined" family which has been such a gift……..it is their way to refuel and relax. It has given them great joy and they both have incredible talent that was tapped thanks to Cedarstone!
Violin Lessons (for adults)
David H.
After only a month, I'm already becoming so comfortable and familiar with my violin thanks to the help of Kevin and my fantastic teacher Michelle. I highly recommend Cedarstone to anyone of any age who wants to pursue a new instrument and enjoy doing so in a comfortable and welcoming environment.
Piano Lessons (for adults)
Brian H.
Kevin Lawson is the best music teacher I've ever had. He made Cedarstone feel like home and always praised my efforts and inspiration. I have and will continue to recommend Cedarstone School of Music, to anyone seeking to learn an instrument.
Get Started Today With Cedarstone