These talented team members bring their pro experience as guest speakers and performance coaches to special Cedarstone camps and events.
Overview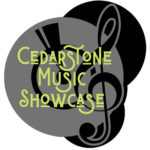 We empower our students to maximize their musical potential.
At Cedarstone, students of all ages are excelling in their musicianship as they learn from a vast array of methods combined into practical real life applications. We help every student define musical goals and see them accomplished. And we have a lot of fun in the process.
It's a glorious combination of favorite songs, different styles, rudiments, songwriting, traditional methods, arranging and improvisation … all combined to see every student maximize their musical gifts and talents. Every person is wonderfully unique and their personal musical expression represents that uniqueness. It's important that every student's lesson plan is designed to help them meet their unique goals.
Our Teaching Methods
Cedarstone's "Real Life" Curriculum:
Our instructors evaluate how each student interacts with music on a daily basis and then designs a plan to help them maximize those opportunities. What music touches their soul or captures their attention? Where are they listening to music? Are there performance opportunities at school or church or at family gatherings? And then the Cedarstone teachers begin weaving those different threads into the student's lesson plan.
The resulting tapestry is practical applications: Playing favorite songs. Performing in talent shows. Being prepared for auditions. Ready to help lead worship. Playing a special song for their grandparents' anniversary or a small family Christmas concert for their family in the living room. Performing at coffee house settings. Applying for music scholarships. Writing songs that express their unique creativity.
This is Cedarstone. Making musical dreams become accomplished goals. Weaving music into every student's real life.
Our Cedarstone Clinicians are V.i.p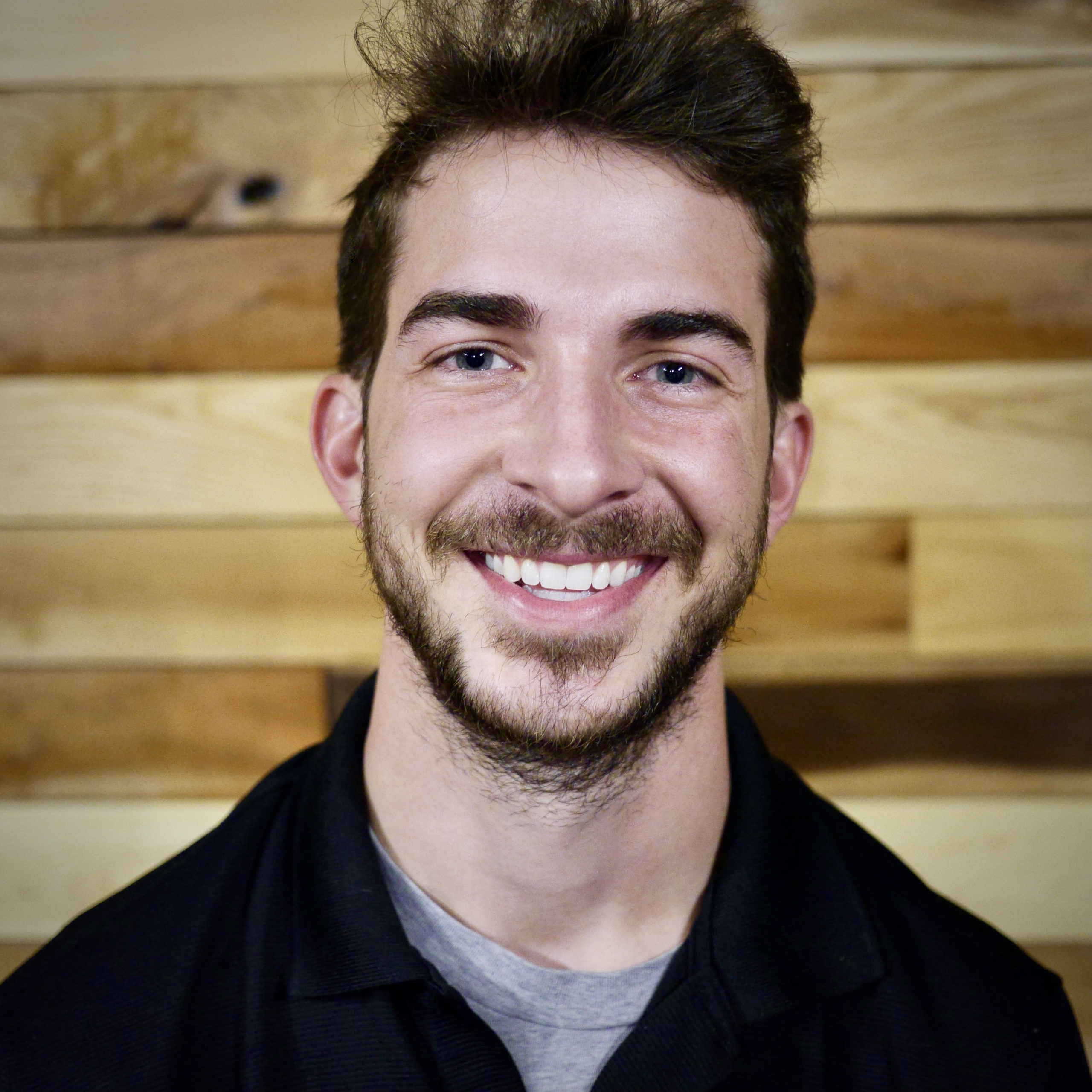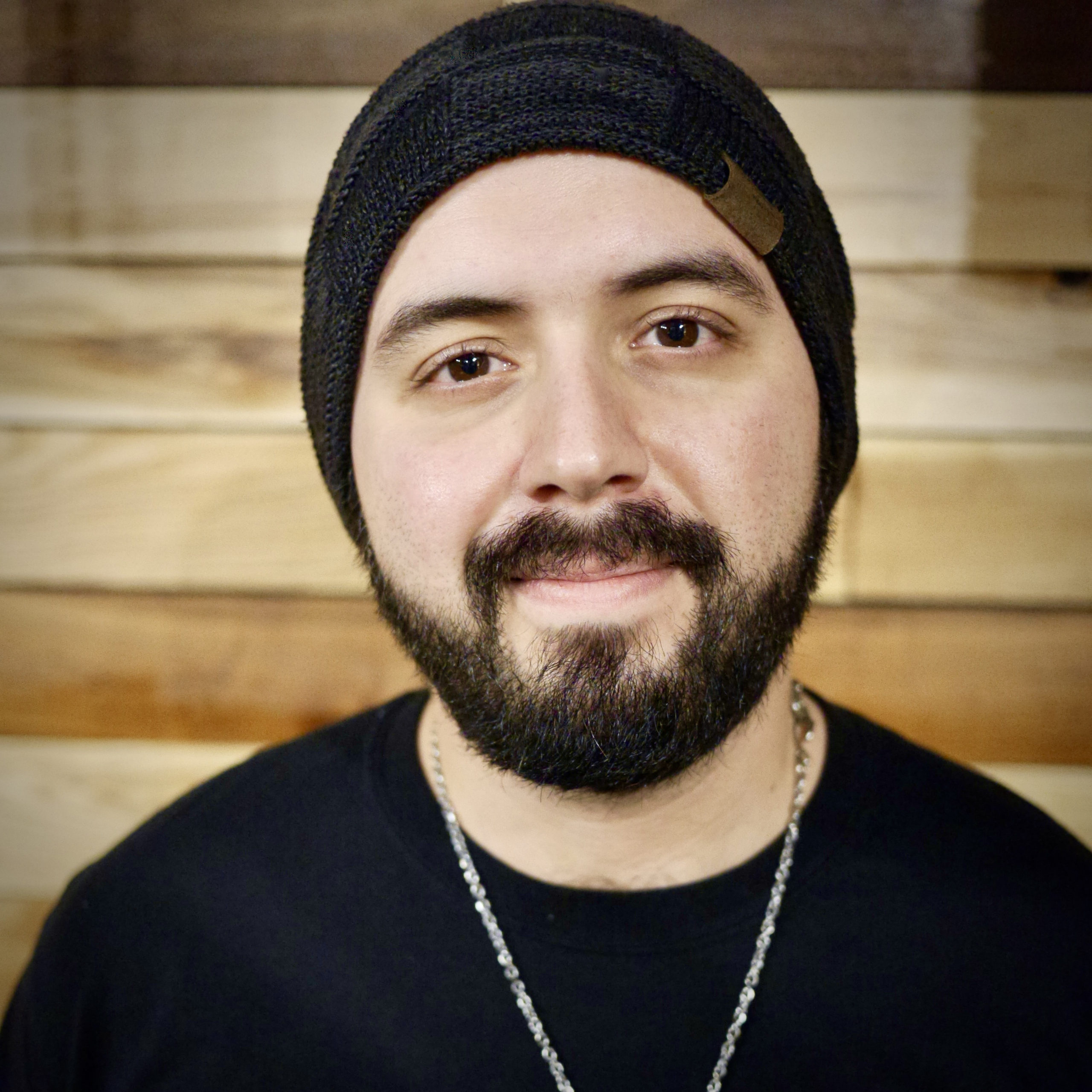 Chris Cannone
Guitar, Bass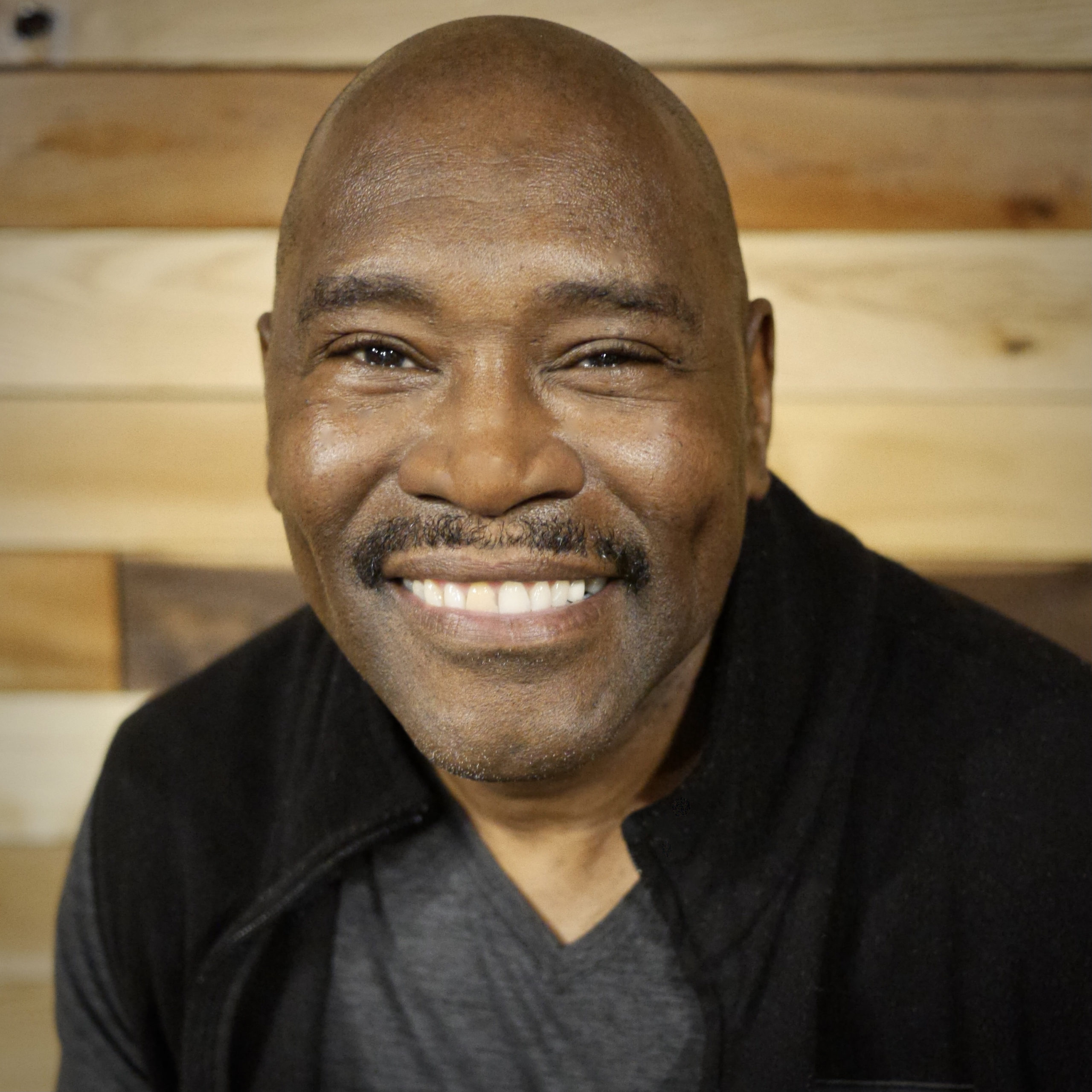 George Pendergrass
Performance Coaching, Voice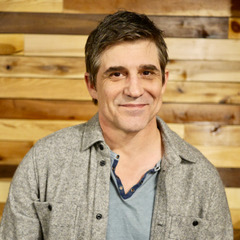 Greg Upchurch
Drums, Percussion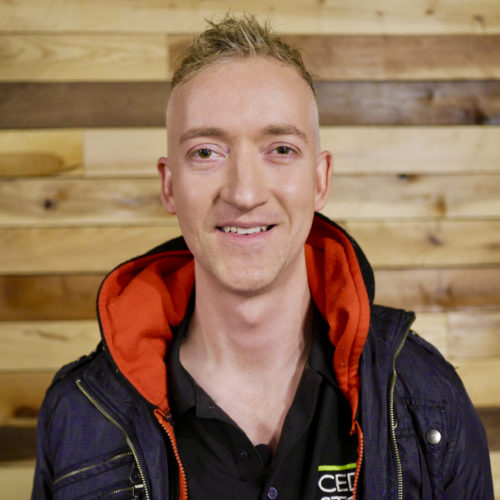 Jeremy Ray Borders
Piano, Voice, Songwriting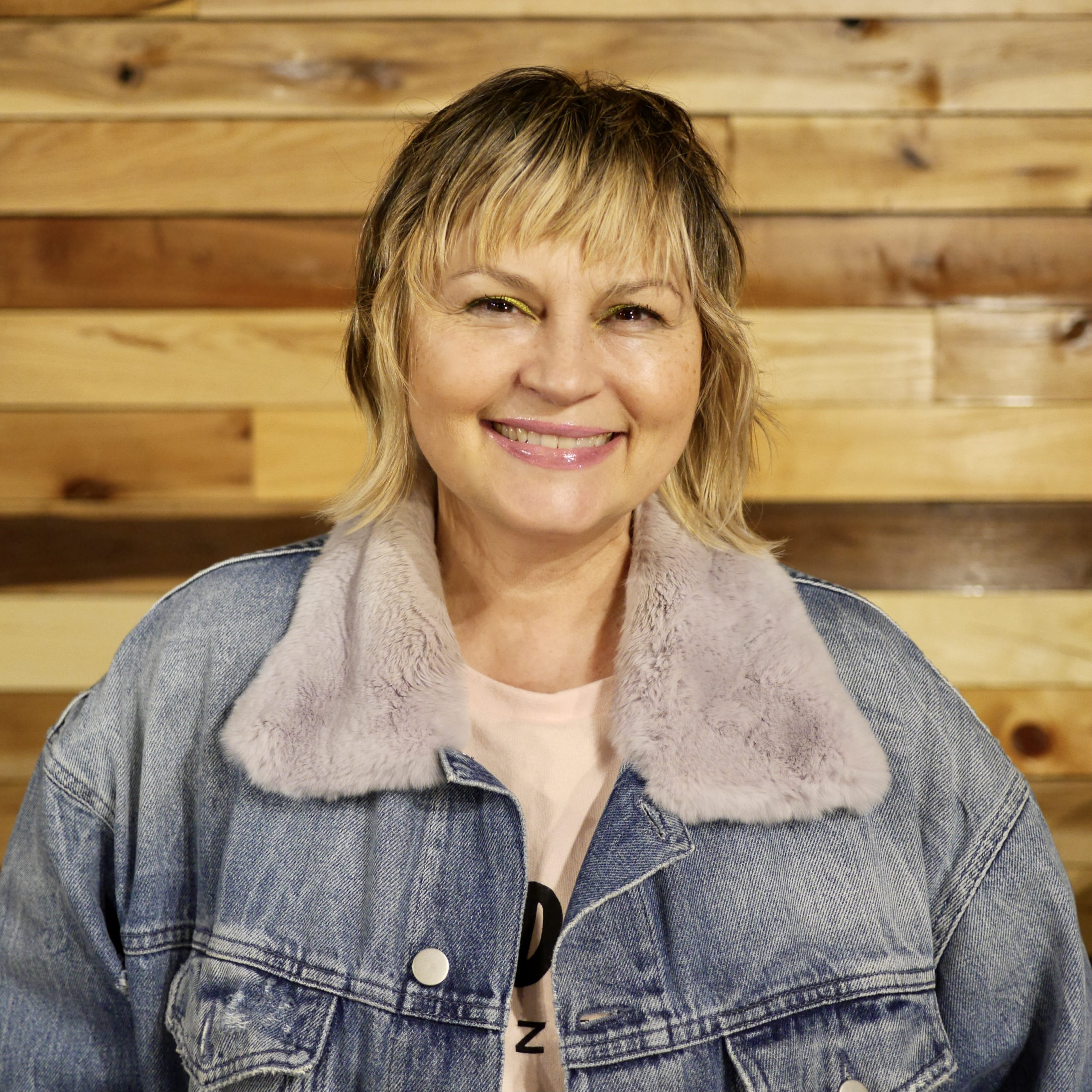 Tabitha Fair
Voice, Performance Coaching
Katie Bradford
Violin, Voice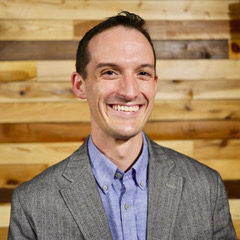 Michael Pichette
Brass, Piano, Percussion, Guitar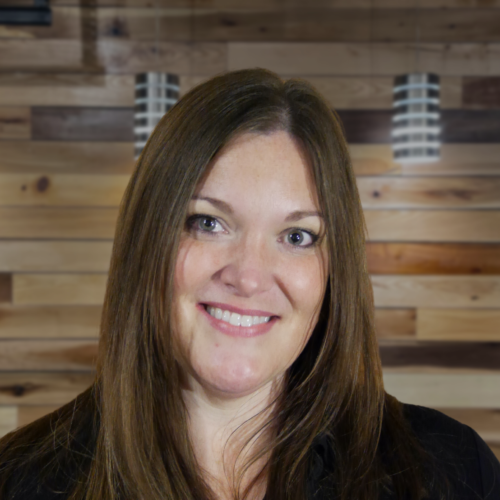 Michelle Bailey
Voice, Violin, Fiddle, Performance Coaching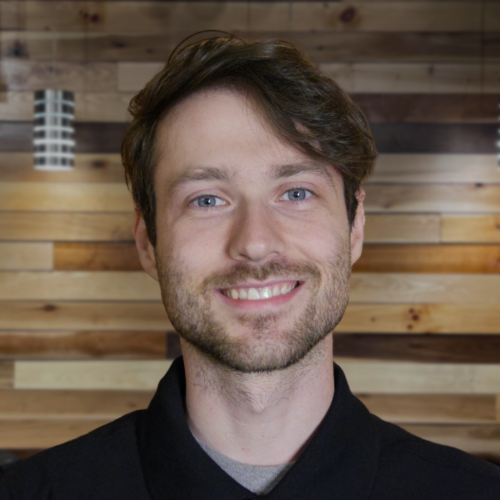 Caleb Blaire
Piano, Voice, Songwriting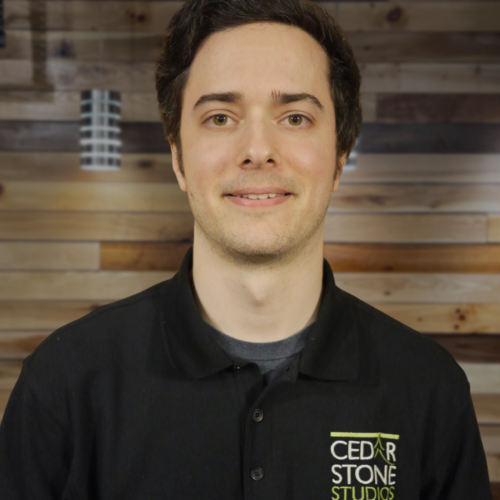 Aaron Jenks
Audio Production, Piano, Guitar, Voice
Get Started Today With Cedarstone